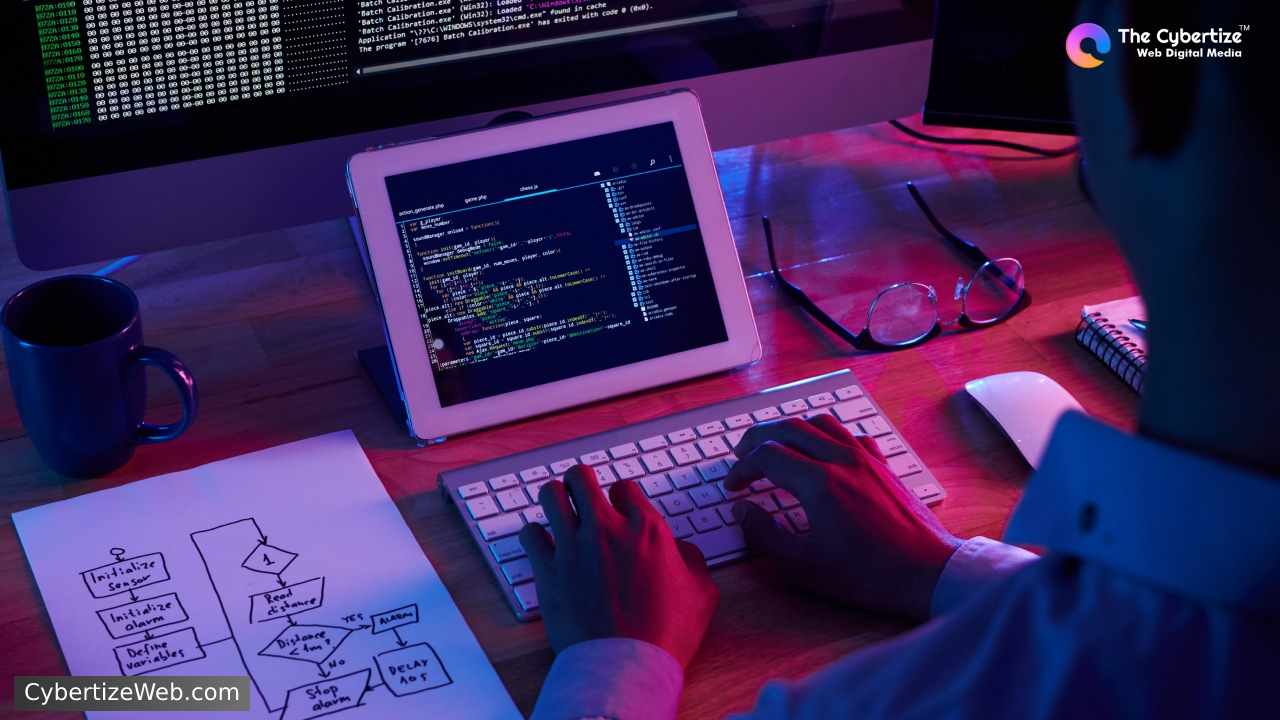 How Website Development Helps Small Business
A website is the online face of your business. 97% customers search for online solutions and products but unfortunately only 51% of today's generation business runs online and have websites for their business. The motive is to connect with your target audience and generate business, that's it. For this purpose a business needs to be online, 24x7 up and running. Because nobody knows when you'll be getting your next big customer.
In today's internet era customers heavily rely on online solutions, this is the peak time to get your business online. A website makes you demographically strong. You can get your customer from any part of the country. Selling becomes so much easier with a website. Selling through websites has proven that you can stand strong even during tough times such as pandemics. No Shops, Malls, Medical Stores, Marts, Grocery stores can be open during a pandemic but a website will always be live and serve your customers.
A Website not only helps you boost your business but also distinguishes you from your competitors. An official business website reflects your unique selling point (USP) and tells your customer the story you want them to hear.
Vice President of Marketing Bridget Weston Pollack truly said, "If a company or a small business doesn't have an online presence, they are missing a huge percentage of the population that could be shopping at their store."
An official website assures your availability 24x7, even after official hours, when you are sleeping. Staying offline can be a risk factor for your business as 51% of the business are online so your competitors are and this number is increasing day by day, so it's likely that your business will experience fomo if not driven online. Chances of losing customers is increasing day by day if you are not taking your business online.
Customer Finding
Today's competition is with the search engines which uses an algorithm that makes sure every customer is benefited with the perfect solution they are looking for. "Content is the Key" we build websites with great content which reflects your business story seamlessly and reaches your target customers as well. Unique content will make space for your website on google search which will attract customers matching your business niche. Adding competitive product pricing on websites helps a lot as customers compare business then and there right from the comfort of their bed and make decisions, this gives every business equal opportunity.
Credibility Building
Consumers distrust any business that does not have a website. A Study at CybertizeDigital.com has proved that 91% of customers have trust in the business they are dealing with if they have their online presence. In short, Website Development increases business credibility and reduces communication gap between you and your targeted customer. There may be tons of "Whats" & "Whys" your customer may have, every query is covered in the website which increases trustworthyness.
Onboarding Customers
Gaining new customers becomes very easy with websites. Website Designing process comprises various processes such as Content Research, Design, Ranking. A website with good usability engages more customers which indirectly boost sales. Search engine optimization makes sure that the website is ranking in proper keywords.
Business Growth
A local business is confined in a particular region which sets a limit on business growth. Having an e-commerce store breaks the limit and gets customers from various regions. A shop has a limited capacity of visitors that it can hold but a website can hold endless visitors, so if the conversion rate is 10% then your business ends up getting lots of customers which leads to exponential business growth. Website is designed in such a way that it grabs your customer's attention where you want them to and the customer ends up buying your service or product via online payment gateway.
Getting business online not only gets new customers but also helps old customers seeking help or customer support. Old customers can interact with business via the customer help page of your website hence giving smooth customer care experience to the existing clients. Once a client gets a good experience with your website they refer your website to others which also leads in new sales through mouth publicity.
All products are listed in one place so you don't need to have a telephonic conversation or send them brochures or pamphlets.
Process to start
Website Development in Ranchi consists of various processes. Starting with domain name selection, Analysis and strategising followed by figma designing and deployment. At the end Search engine optimization is done. CybertizeWeb develops websites for Schools, Corporates, Online Grocery Stores, E-Commerce, Concept based Startups, Malls Restaurants, Small Business, Bloggers, etc.